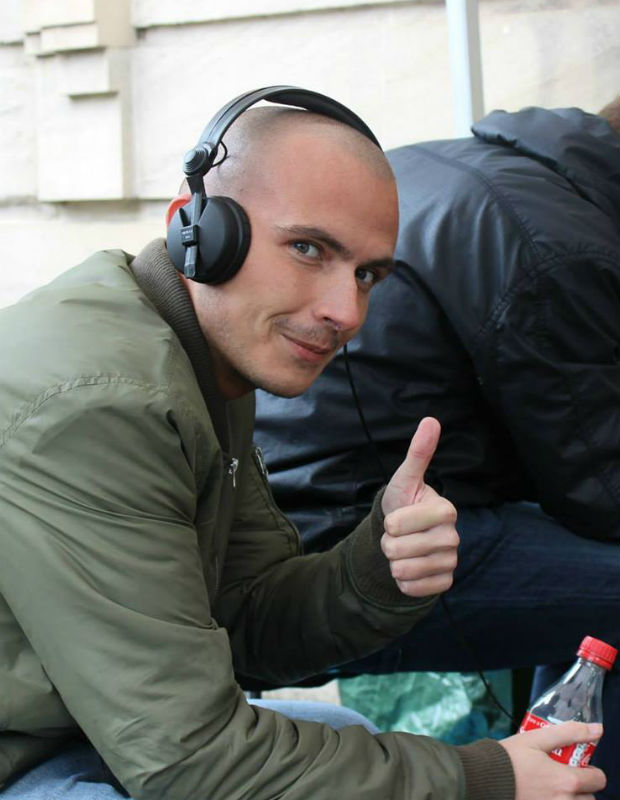 21 Jul 15
FILM CITY FUTURES WINS SANTANDER GROWTH AWARD
Film City Glasgow's initiative FILM CITY FUTURES received a Santander award of £10,000 to fund a new Development Officer position for JUMP CUT CREW (JUMPCUT).
JUMPCUT was set up in 2012 to give young people and new talent access to industry standard expertise and equipment in an appropriate environment, JUMPCUT will use the award to help grow the enterprises trading activities and expand the number of young people we work with in Scotland.
JUMPCUT was named as one of the winners of Santander's Social Enterprise Development Awards (SEDA) which supports social enterprises and trading charities looking to grow their business and improve their local community. The annual award scheme has awarded 101 social ventures across the UK this year with funding of almost £1million.
Sarah Potter from FILM CITY FUTURES and JUMPCUT said "It was great to hear we'd been chosen to receive an award, being able to employ a dedicated member of staff who will manage our trading activities will help us to expand the charity in a way which responds to the needs of our industry, ultimately we will be a more sustainable charity that will be less dependent on public funding."
Steve Pateman, Head of UK Banking at Santander, said: "SEDA was set up to help social ventures with the potential to grow and we're delighted to be able to support FILM CITY FUTURES and the valuable work they do in their community through JUMPCUT. Our congratulations go to them and all the 2015 winners."
Alongside the prize money, FILM CITY FUTURES will have access to a business support package from Santander which includes business webinars, funded internships and networking events to meet with other social entrepreneurs in the region.
For further information on the SEDA awards, go to www.santanderseda.co.uk
For more information about FILM CITY FUTURES, go to www.filmcityglasgow.com/filmcityfutures
BACK