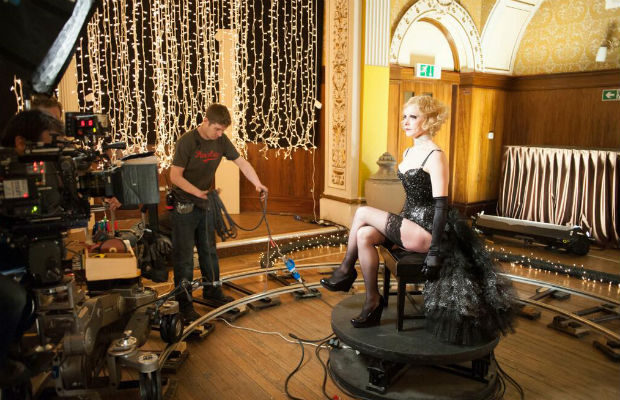 PRODUCTION
We may be slightly biased but we believe that we offer the best production facilities in the country. So, if you are looking for a fully equipped plug and play production office for a day, a week, or a year, a build space for your feature film or TV show, some rehearsal space or even some rooms for a meeting, script read-through, or casting, FCG is the place to be!

We encourage all our clients to imagine that anything is possible and we adapt our facilities to the needs of each production (for BBC 'Young James' we even built a set onto the building and stopped the traffic!).
Please get in touch if you wish to discuss anything, big or small, we'll probably say yes. For more info on previous productions at FCG click on our Archive page.