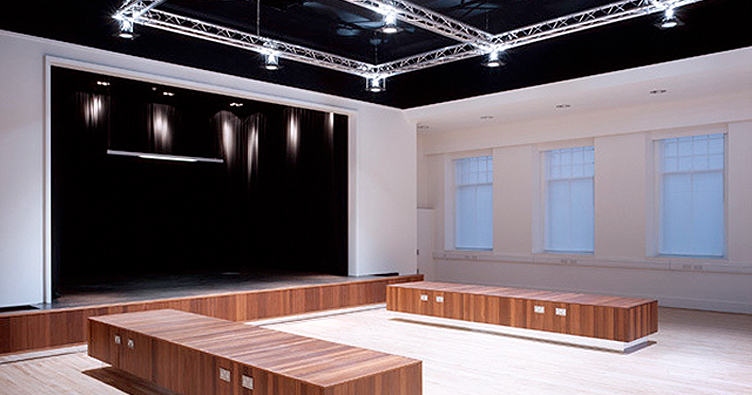 PRODUCTION OFFICES
We have everything from 200 to 2,000 sq ft production offices, that's around 2 – 30 users, with a combined capacity of approximately 80 users at desks. Our offices are available furnished or unfurnished. We know you're busy so to make your job a bit easier we manage all the usual back-end stuff like phones, fax, copying, and wi-fi broadband access (hard wired for the true believers).

We've been pretty much full for five years, so like to think that we've thought of everything you'd need, but go on, surprise us, we like a challenge!

For information on our temporary production office spaces please see our 'Production Offices' PDF.