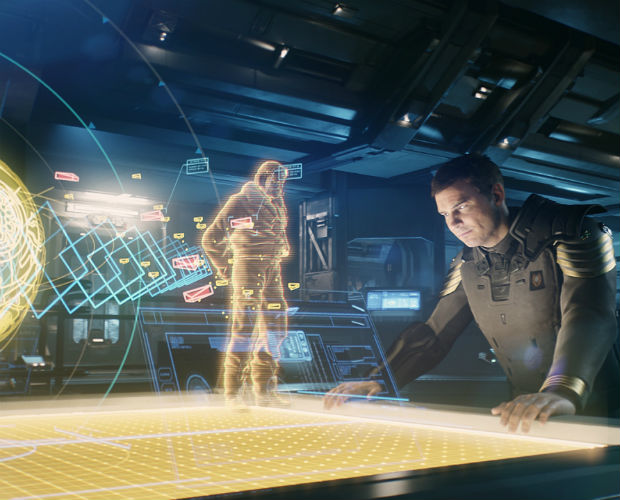 17 Jan 13
HALO 4 'SPARTAN OPS'
Savalas are incredibly proud to have been involved with 343 Industries and long-time collaborators Axis Animation on Halo 4 'Spartan Ops'. The sound design for the project was created by Paul McArthur, Foley was performed by Micheal Mackinnon and mix by Kahl Henderson. But really, everyone at Savalas was involved. If there was any downtime, then mixers and editors were given a hangar bay, or a science lab, or a gyroscopic motor to design..
With 7 episodes of 10 in the can, we've got more of the same for January.... The series finale is really quite something. We can't wait for everyone to see it.
After almost a year of designing audio for the most exciting and challenging environments, characters, vehicles and weapons, the team feel that it's come together in a really spectacular way.
'It's always great to work with Axis Animation', says mixer Kahl Henderson. 'But when Stuart (Aitken. Spartan Ops Director) approached us for this project, we had no idea that it would take over our lives in such a fulfilling way. It's very unusual for us to immerse ourselves in only one project for such a long time. You end up approaching things and trying out ideas in such a different and experimental way.'
Halo 4 is out now on XBox 360.
Savalas Sound are based here at Film City Glasgow, visit the Post Production page on our website for more information about the company or check the tenant directory for full contact details.
BACK