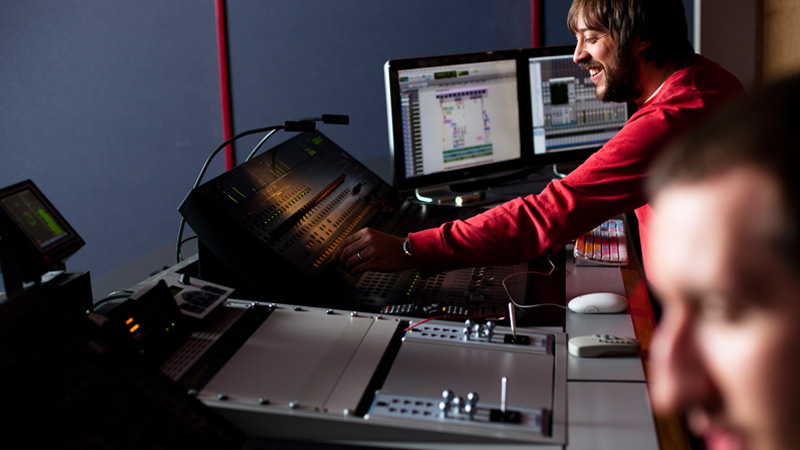 SAVALAS
In 1998 four friends who shared a passion for sound founded Savalas. Since then, we have grown into Scotland's largest sound-post facility with the UK's first Dolby Premier mix theatre.

Our partnership with Serious Facilities positions us as the only independent facility in Scotland to offer complete post-production for drama.

From inception, to award-winning soundtracks, we listen, create and deliver.

Savalas' Studios

- Dolby Premier Mix Theatre
- 35mm and Digital Projection
- Foley and ADR Stage
- 3 Dubbing Theatres
- 3 Sound Cutting Rooms
- Extensive Sound FX Library
- ISDN Connectivity
- Digidelivery and FTP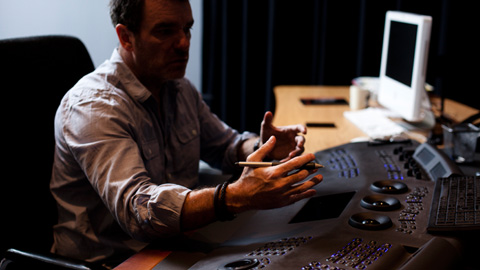 Serious Facilities
Serious Facilities provide picture post to Film, TV and commercial productions, offering editing equipment with an extensive online / offline service.
This stunning game trailer for 'Dead Island' was created by Axis Animation and developer Deep Silver.
The gorgeous music was composed by Giles Lamb, sound FX by Tom Griffiths, Foley by Micheal MacKinnon and Mix by Kahl Henderson... All at Savalas Sound.