PROGRAMME FOR SUSTAINABILITY
BLOG
Programme For Sustainability is supported by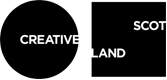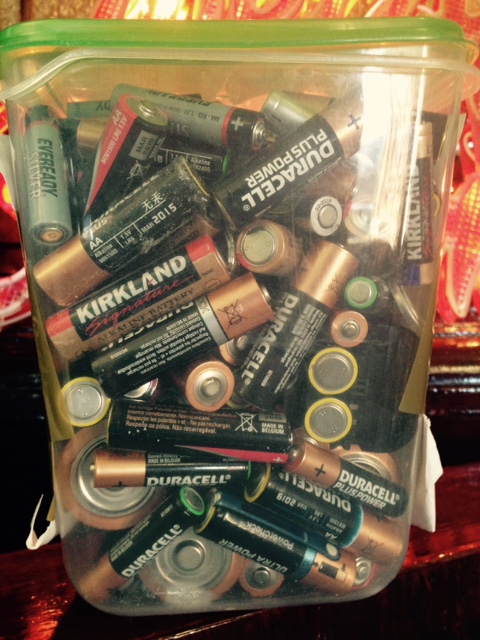 16 Dec 2014
Our super sustainable tenants!
First of all, Film City Glasgow would like to congratulate all of our tenants on a record breaking year for sustainability within the building!
FCG Duty Managers continuously update a Star Chart System to monitor tenants' environmental credentials! Being green is a huge part of who we are here at Film City Glasgow, and we are extremely proud of our tenant companies' respective records for going the extra mile to ensure that we are one of the most environmentally friendly buildings in all of Glasgow.
Special Mentions:

Tenants ensuring that small electrical equipment and lights are turned off at the end of the day, keeping radiators at the middle setting, as well as ensuring that as much waste as possible is recycled, makes a huge difference to the bigger picture. This year both Capricorn Films and Media Security Scotland are deserving of a special mention, as they have exceled in these areas - well done!
Green Award Winners:

This year we have seen an excellent response to our call for printer cartridges and batteries to be recycled, and we are extremely pleased to see so many people cycling in to work on a regular basis. Combining these green activities with a near perfect Star Chart System record for the entire year, Finestripe are our Green Award Winners 2014! Congratulations!
General Sustainability:
We are also pleased to announce that as our occupancy has gone up, so too have our recycling levels over the last twelve months. Proportionally, we are recycling more of our waste than ever before, and this is all down to our tenants continual effort to improve our sustainability. Earlier this year Film City Glasgow also embarked upon a new and improved Sustainable Procurement Policy, furthering our commitment to a zero waste economy and society, which will promote long-term social, ethical, environmental and economic benefits to the entire local community. Everyone at Film City Glasgow is increasingly proud of our achievements, and we look forward to working in partnership with our tenants to keep improving year after year.