PROGRAMME FOR SUSTAINABILITY
BLOG
Programme For Sustainability is supported by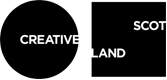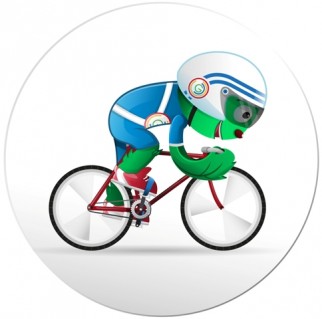 29 Oct 2014
Cycle Friendly Employer
We are taking inspiration from Clyde and Film City Glasgow are working towards becoming a Cycle Friendly Employer. Not only that, we are taking further leaps and becoming a Cycle Friendly Building!!
We are at the humble beginnings in our journey and are excited by the events ahead. We are working with Cycling Scotland and The Bike Station in Glasgow to develop the best possible experience for cyclists and potential cyclists coming to Film City Glasgow. We already have official cycle parking in our courtyards and are planning to introduce the following services over the next 5 months;
Bike shelters.
Links to city cycling maps.
Cycle friendly building map and signage.
Cycling events including; bike doctors and cycling lessons.
Access to bike fixing lessons.
Access to discount for purchase on new bike.
Access to trial bikes for potential cyclists.
Creating a designated wet room, for cyclists to hang wet clothes.
Shower facilities.
Supplying communal bikes for building users to borrow to cycle to city wide meetings.
For more information about Cycle Scotland, please visit…