PROGRAMME FOR SUSTAINABILITY
BLOG
Programme For Sustainability is supported by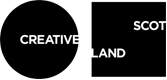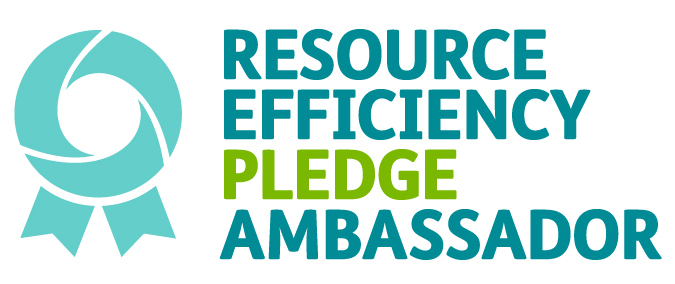 18 Feb 2015
We are Resource Efficient Scotland Ambassadors
Make a Resource Efficiency Pledge and get the recognition you deserve.
Film City Glasgow recognises its role in leading and supporting the Screen and Creative Industries to become more sustainable by using resources efficiently, and are Ambassadors for the Resource Efficiency Pledge; an initiative developed by Resource Efficient Scotland, a programme of Zero Waste Scotland.
The Resource Efficiency Pledge is a nationwide scheme backed by Scottish Government, which aims to help Scottish businesses capitalise on an estimated £2.9bn worth of savings by using energy, water and raw materials more efficiently. Taking simple, low or no-cost steps to be resource efficient can deliver big rewards including; reduced costs, improved business productivity and staff loyalty, enhanced brand reputation, and increased competitiveness.
Pledging is easy.
No doubt you are already actively enhancing resource efficiency in your business. In recognition of your current undertakings or to focus your energies, simply choose a minimum of 3 'Pledge Actions' or customise your own. A dedicated resource efficiency specialist will contact you to confirm your Pledge and offer additional free advice and support for your business. As a Pledge signatory you will receive a certificate, logo and other collateral for promotional purposes to showcase your green credentials to customers, staff and suppliers and your name will be added to the growing list of businesses.
If you haven't already got Resource Efficient Scotland on speed dial, we encourage you to start a conversation today by calling 0808 8082268.
Kick-start your resource efficiency journey now by making a Pledge at www.resourcepledge.com